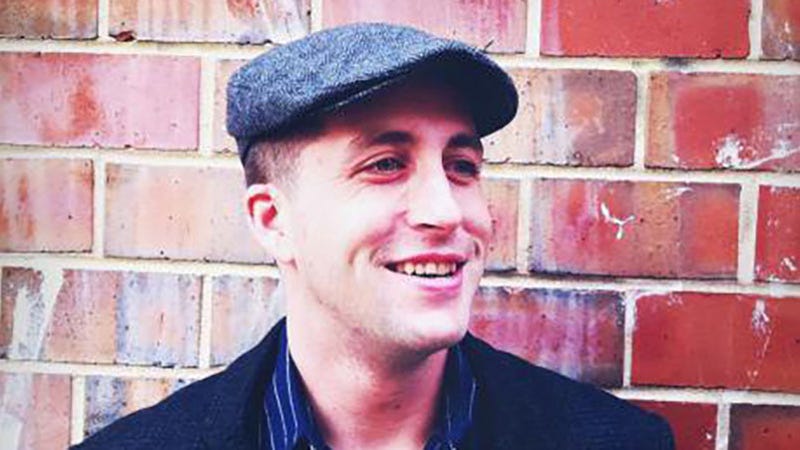 Come on....
Suicide?
How about death by AeA?
Eerily similar suicides of Reddit co-founder Aaron Swartz and an internet activist who together created a whistle-blower submission system spark conspiracy theories
An outspoken internet activist killed himself in a New York hotel in eerily similar circumstances to fellow hacker and Reddit co- founder Aaron Swartz. James Dolan, 36, took his own life at a newly opened hotel, Gowanus Inn and Yard, in Brooklyn just after Christmas. He is the second developer of the whistle-blower submission system SecureDrop to commit suicide by hanging in the same area. Soon after his death, the internet started drawing similarities between Dolan's suicide and that of Swartz who hanged himself in his Brooklyn apartment in 2013 as he was being pursued by federal agents.
Source
Famous people dead by means of Auto-Erotic Asphyxiation:
1. Robin Williams
2. David Carridine
3. Chris Cornell
4. Michael Hutchence
5. Albert Dekker
6. Hide
7. Stephen Milligan
8. Vaughn Bodé
9. Martin Luther
10. Kevin Gilbert
11. Frantisek Kotzwara
12. Chester Bennington
13. Aaron Swartz
14. James Dolan