Gee Didn't See That Coming: Pics Of Indians Jumping In The Air Leads To Indians Bringing Their Dead On A Bike To The Morgue...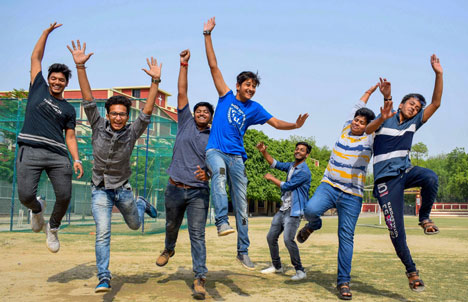 Back In The Day
Circa 2010
Remember when you saw all those Indians taking pictures of themselves jumping in the air.....
I remember and I thought to myself what? how strange? what nonsense is this?
And of course ten years later...
This......
Dead On A Bike
Dead On A Bike