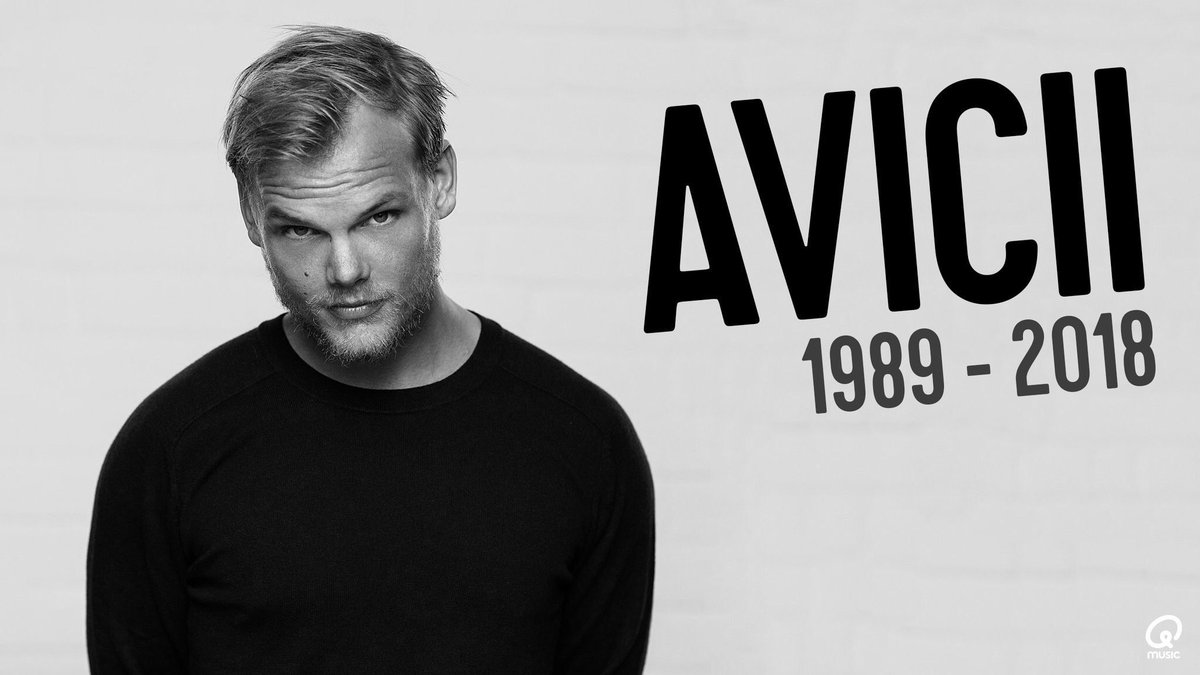 Another rocker/DJ dead by means of AeA.
NEWS ACCOUNT
World-famous DJ Avicii has died at the age of 28. The body of the Swedish-born producer, who is known for his EDM hits Wake Me Up, Levels and Hey Brother, was found in Oman on Friday, a publicist confirmed. The cause of Avicii's death is not yet known. Avicii, born Tim Bergling, quit touring in 2016 due to battles with his health, suffering from acute pancreatitis and had to have his gallbladder and appendix removed in 2014. In the past, the DJ struggled with addiction and was hospitalised twice for alcohol related issues. The musician was seen just days ago while posing with fans at the luxury Muscat Hills Resort, which could be some of the last photos of him alive. The DJ's publicist said in a statement: 'It is with profound sorrow that we announce the loss of Tim Bergling, also known as Avicii. 'He was found dead in Muscat, Oman this Friday afternoon local time, April 20th. 'The family is devastated and we ask everyone to please respect their need for privacy in this difficult time. No further statements will be given.' No more details about his death were provided. Oman police and state media had no immediate report late Friday night on the artist's death.
Source
Another famous person dies by means of Auto-Erotic Asphyxiation.
As was with most who die by means of Auto-Erotic Asphyxiation - the body is found with a rope, or a belt around the neck, pants down etc. The police will claim that the death is an apparent suicide.
Better to commit suicide than to die while masturbating.
Definition of Autoerotic Asphyxiation: a state of asphyxia intentionally induced (as by smothering or strangling oneself) so as to heighten sexual arousal during masturbation.
Famous people dead by means of Auto-Erotic Asphyxiation:
1. Robin Williams
2. David Carridine
3. Chris Cornell
4. Michael Hutchence
5. Albert Dekker
6. Hide
7. Stephen Milligan
8. Vaughn Bodé
9. Martin Luther
10. Kevin Gilbert
11. Frantisek Kotzwara
12. Chester Bennington
13. Avicii Tim Bergling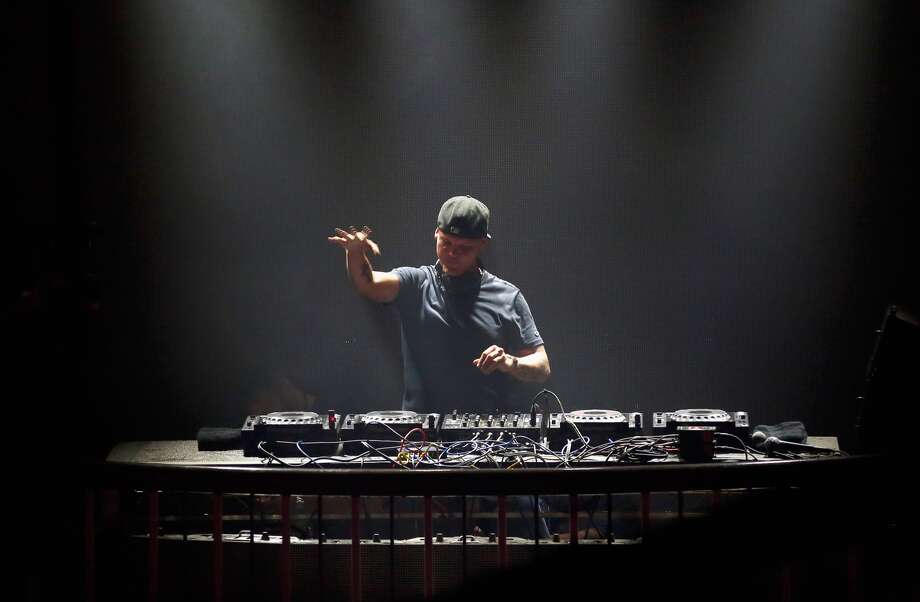 See:
Actor Robin Williams Dead By Means Of Autoerotic Asphyxiation (AEA)! "It Was A Hollywood Thing" August 11, 2014