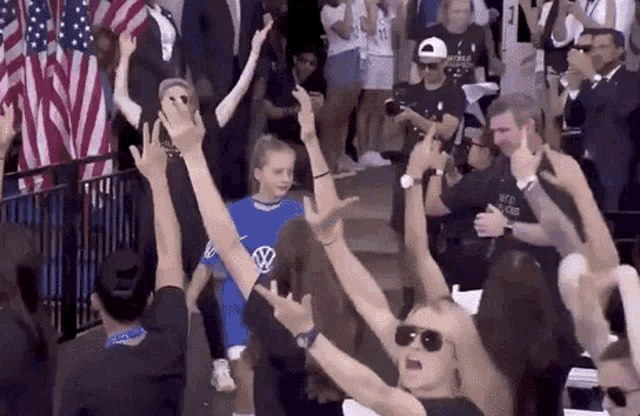 Rapinoe Effect will hurt others....
I bet they were dancing fools...imitating Megan....then....
At least two people are dead and four US water polo players are among the 16 injured after a nightclub balcony collapsed in South Korea during the world swimming championships
Four US water polo players have been injured after a nightclub in South Korea when a balcony collapsed - killing two South Koreans and injuring 12 others. Chaos unfolded at the Coyote Ugly nightclub in Gwangiu as revelers were forced to flee for their lives on Saturday morning. Among the Americans, Kaleigh Gilchrist of Newport Beach, California, suffered a deep left leg laceration and underwent surgery at a hospital in Gwangju, said Greg Mescall, director of communications for USA Water Polo. He said Paige Hauschild of Santa Barbara, California, suffered lacerations on the right arm and Johnny Hooper of Los Angeles on the left hand that required stitches. Ben Hallock of Westlake Village, California, suffered minor scrapes on the legs, he said.
Source
I bet this is now a thing......