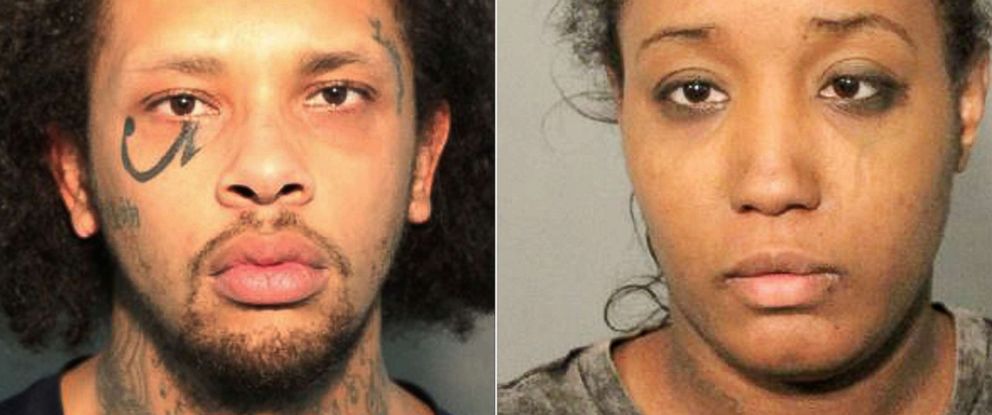 Black Lives Matter....
California couple waterboarded kids, authorities say
Los Angeles (AFP) - Ten children found living in squalid conditions in a California home were waterboarded, shot at with crossbows and had scalding water poured over them by their mother and her partner, authorities said Wednesday. The abuse was detailed in a motion filed by prosecutors to increase the bail of the children's mother, 30-year-old Ina Rogers, who was ordered taken into custody and whose bail was set at $495,000. "On a continuous basis the children were getting punched, strangled, bitten, shot with weapons such as crossbows and bb guns, hit with weapons such as sticks and bats, subjected to 'waterboarding' and having scalding water poured on them," according to the motion filed by prosecutors and obtained by AFP. "Due to the continuous abuse, the children have varying forms of scars, including broken arms."
Source